Marc Foggin - PhD
Conservation biologist with over 20 years' experience in high mountain ecosystems of Western China and Central Asia. Special interest in integration of conservation and community development, with focus on pastoral societies. Founding Director of the NGO Plateau Perspectives,and Research Associate at the School of Public Policy and Global Affairs, University of British Columbia.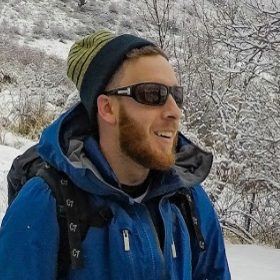 Amadeus DeKastle - MSc
Entomologist with over 10 years of experience in Central Asia's vast mountainous ecosystems.  Lecturer at The American University of Central Asia's Environmental Management and Sustainable Development Department. Currently pursuing his PhD with research on alpine freshwater macroinvertebrate communities and their response to developmental pressures in Central Asia at the University of Chinese Academy of Sciences.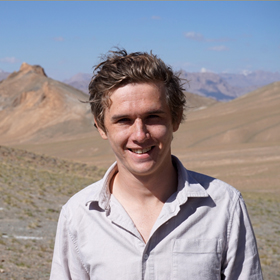 Matthew Emslie-Smith - MSc
Conservation biologist whose research combines environmental monitoring with policy analysis, particularly surrounding governance and management of commons rangelands & protected areas. Currently working on a number of research and development projects related to community involvement in conservation in Central Asia.  Currently working with the IUCN World Heritage Programme, since May 2019.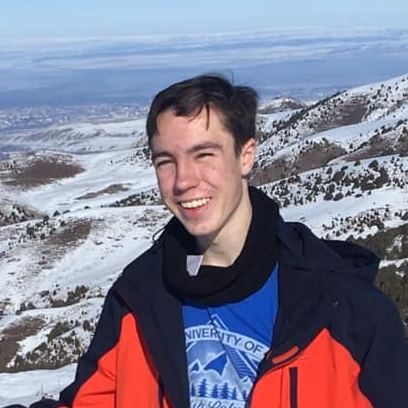 Alistair Foggin
Alistair has been programming since he was 10 years old, first as hobby and now as vocation and profession, applying his interests in computer sciences and physics to multiple purposes – including support to mountain regions of the Tibetan plateau and Central Asia and collaborating with daysix in Scotland for developing an NHS app for first responders. He is now preparing to study computer science at  University, with special interest in multi-platform app programming for real world development and conservation problems.